Starting a Food Business in Catawba County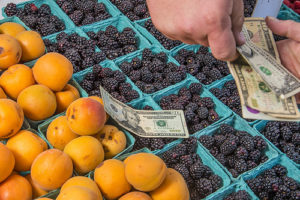 If you have wondered what is required for starting a food business, check out the "So you want to start a food business" information page.
In this article you will find information about the agencies that will regulate your business and more. Start your food business legally and operate it safely. Get the correct information before you start a food business.