Local Foods Cooking Class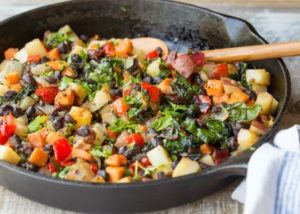 In these classes, you will learn how to make the most of seasonal produce with simple, fast recipes and a bag of produce sourced from local farmers. Cost is $10 per class, which includes the cost of the produce. Each class will feature different recipes.
To register, call 828-465-8240, email alvigard@ncsu.edu, or register online.
Payment must be made by 5:00 p.m. the  Monday before class.
Current Classes – Fall 2018
Wednesdays 5:30-6:30 p.m.
October 3: Extension Center 1175 S. Brady Ave. Newton
October 17: Hickory Soup Kitchen