Catawba County Hemp Program
Do you have a license to grow hemp?
If you live within the following counties: Catawba, Caldwell, Wilkes, Alexander, Iredell, Lincoln, and Cleveland counties we encourage you to join the West-Central NC Hemp Growers Association.
This association is forming in 2020 with the intention of sharing info, farmer lessons, and opportunities for hemp producers to save money. There is no cost to join this association since it is sponsored by NC State Extension. Please give us your name, contact info, and a little info on your hemp farm operation on this
West-Central NC Hemp Growers Association sign up sheet.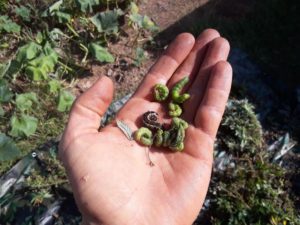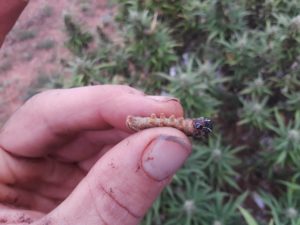 Are you interested in growing Hemp. Take a look at these articles for more info or call our office for more info:
Hemp Production – Keeping THC Levels Low
Hemp Production – Market Opportunities and Risk
Harvesting and Drying Hemp For CBD
Hemp Production in Catawba County
Industrial Hemp Pest Management