Catawba County Row Crops Program
The Catawba County Cooperative Extension Row Crops Program provides technical support and educational training for commercial farmers of traditional row crops such as corn, soybean, small grains. As well as alternative row crops such as hemp, canola, sorghum, and others.
Our row crops agent, Dr. George Place, also provides consultation for commercial vegetable producers, pond weeds, biotic and abiotic problem diagnostics and management, weed identification, soil management, and general agronomy. We provide consultation to farmers with field visits, problem diagnostics, and field sampling for laboratory analysis.
Program Vision: to provide row crop producers with the information and technical training that they need to improve farm profitability.
Program Goal: to provide educational and technical assistance to farmers based on their production needs.
Updates
Register is now open for the Industrial Hemp Information Session. This will take place at the Catawba County Extension Office on Tuesday, Dec 18 from 6-8 p.m.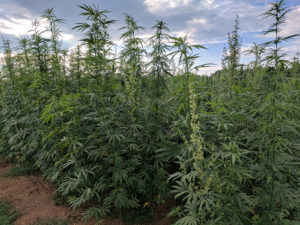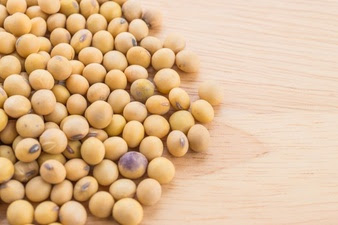 Soy growers can sign up now through Jan. 15, 2019 for the Market Facilitation Program. Info and instructions are here.
Take a look at the Ag Tech Toolshed from the United Soybean Board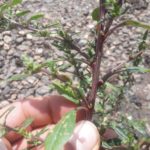 Waterhemp has been found in Catawba County. Take a look at the latest updates from Wes Everman on herbicide resistant weeds.
Take a look at the Southwest Piedmont Grain Grower's Portal for information on soybean and corn variety trials, respirator fit test fact sheet, and more.
See these new threshholds for spraying stink bugs in corn.
Threshholds for spraying for corn ear worm in soybean.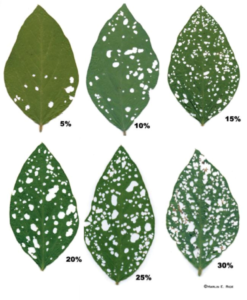 Check out these tips for scouting corn seedling insects pests.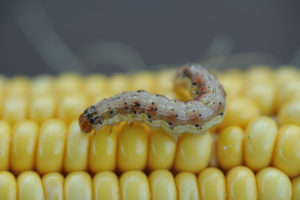 If you need to schedule a fit test for your respirator (dust mask or half face type) our office can help you. Give us a call to set up an appointment – 828-465-8240.
For more information on the Row Crops program, contact George Place at 828-465-8247.
Stay up to date about all of the classes, workshops, cooking classes, tours, and activities – sign up for the Catawba County Extension monthly newsletter.
Additional Resources For Row Crop Production:
National Crop Insurance Services has established a new website
Transportation Waiver due to the approach of Tropical Storm Florence and accompanying memo on the temporary suspension of motor vehicle regulations from Commissioner Troxler
Articles:
Hemp Production – Keeping THC Levels Low